Gardening desktop wallpapers
It is in fact great to have good and fresh views in our desktops when we open it. I found some nice gardening wallpapers online at fine gardening, a collection of plants and herbs even lovely photos of flowers for the eyes to feast upon. I am using one now, it is a magnolia flower.
Do you know why the lovely carpels of Magnolia flowers are tough? It is their defense mechanism, to avoid damage by eating and crawling beetles. This flowering tree genus is named after French botanist Pierre Magnol. Magnolias are used as Chinese medicine for 5,000 years to fight cancer, heart disease and dementia? The bark, which is aromatic, contains magnolol and honokiol, two polyphenolic compounds that have demonstrated anti-anxiety and anti-angiogenic properties. Its bark also has been shown to reduce allergic and asthmatic reactions. and now is in the interests of dental research because the constituent magnolol interferes with the action of glucosyltransferase, an enzyme needed for the formation of bacterial plaque. And the magnolia bark extract inhibits many of the bacteria responsible for caries and periodontal disease. The wood is used for making furniture and carved panels by many countries where the lovely specie are abundant.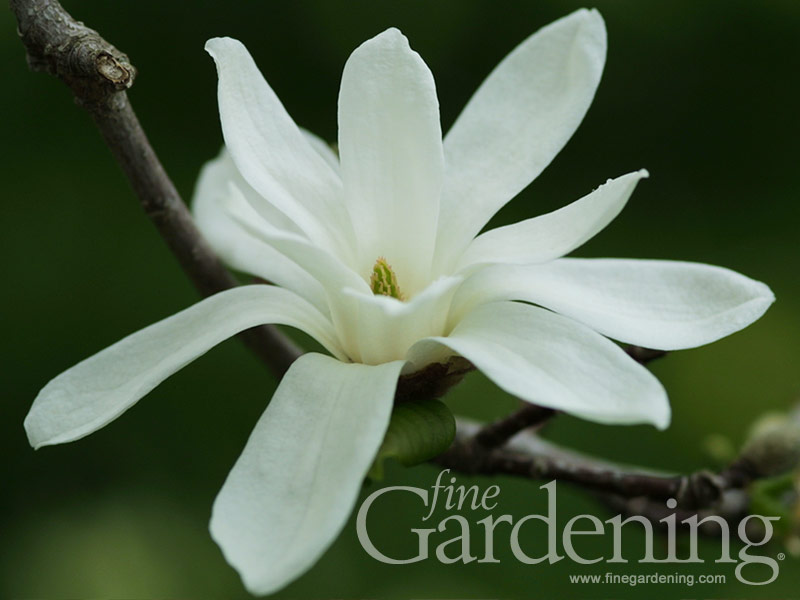 ____________________________________________________________________
____________________________________________________________________ Found this article useful? Mention us in your post, subscribe to our feed, link to us, or bookmark this site. Thanks for your support!
Subscribes