Cash in a flash
Uncategorized
In order to have a brighter and clearer future I never stop myself in finding a nice and decent job for me. I keep on applying even though chances is too far to find but God blessed me with a job that I did not expect that will come my way. Someone relatives of our dear friend called and offer me a job which is far from my profession but without a doubt I accepted it with all my heart. This is a start of my career. Me and my hubby have lots of plans to achieve, we want to finish and fix our house and to have an Security Gates to make life safe and comfortable to live and stay especially during daytime me and my baby will be left when hubby goes to work. Life is how we make it. Our future really depend on our hands and on we how we do to make our dreams into reality. We just always remember that God did not make us like a robot we need to work hard in order for us to succeed. It is very fulfilling indeed to earn money from hard work and sweat. Money isn't easy to find, I learned to budget our finances because money is hard to find but very easy to lost it in our hands. Save save for the future.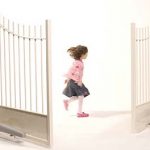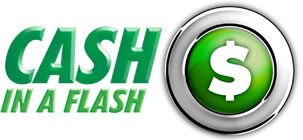 I think in the right time I will apply for a payday loan to have an enough and big amount for the materials and for labor. Hubby don't agree with me for my plan to loan my salary but I explained to him the benefits of having an intact money to finish our major house project. Loans are good only if you have a major project proposals and if you can pay it without compromising the needs of the family. We just learn how to handle and control our credits in order not to make our life miserable. Make it sure not to have a unsecured loans with bad credit record for future purposes. I just pray that God would give us all good health so that we can work and pay our obligations in life. Many are the plans of mans heart but God's purpose shall prevail. Thy will be done.
____________________________________________________________________
____________________________________________________________________ Found this article useful? Mention us in your post, subscribe to our feed, link to us, or bookmark this site. Thanks for your support!
Subscribes